In the world of architecture and engineering, reaching new heights is a constant ambition. Here, we going to explore the one of the best marvels of engineering which stand as the world's tallest residential building on the earth. Let's see the miracle engineering and design facts of the world's tallest building.
Central Park Tower: Tallest Residential Building
Central Park tower is tallest residential building in the world which is located at Midtown Manhattan neighbourhood of New York City. This supertall residential tower is also known as Central Park or Park Central Tower.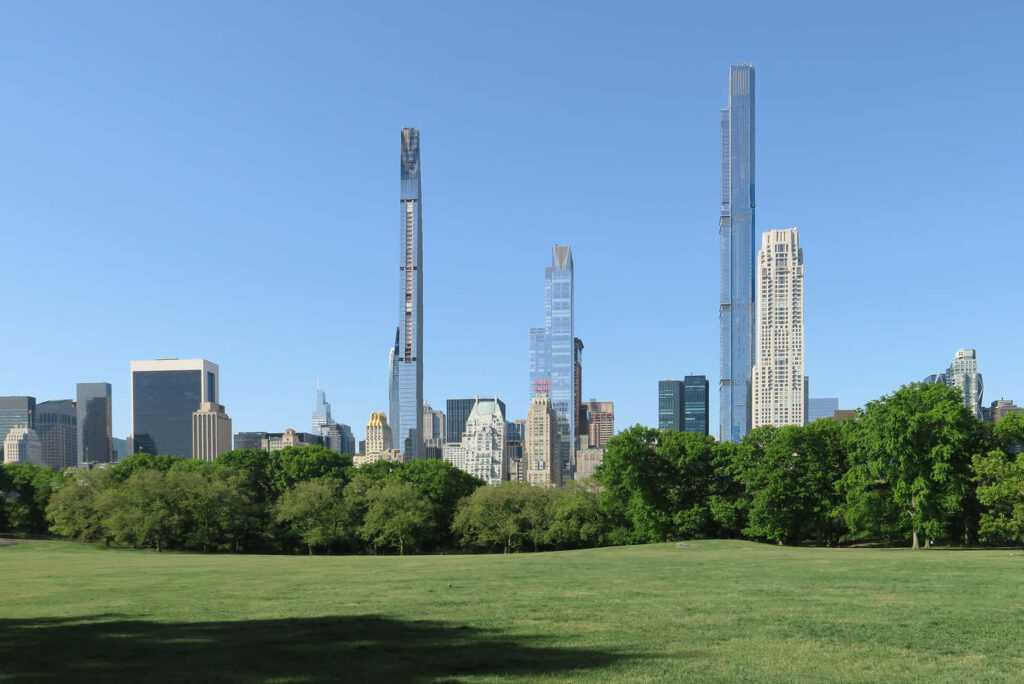 Central Park Tower is 472m tall which is 2nd tallest building in New York and 15th tallest building in the world. It consists 98 storeys above ground and 3 storey basements.
Also Read: Petronas Twins Towers – Engineering Aspects
Central Park Tower: Architecture and Design
The world's tallest residential building, Central Park tower was designed by Adrian Smith + Gordon Gill Architecture while WSP is the structural engineering consultant for this project.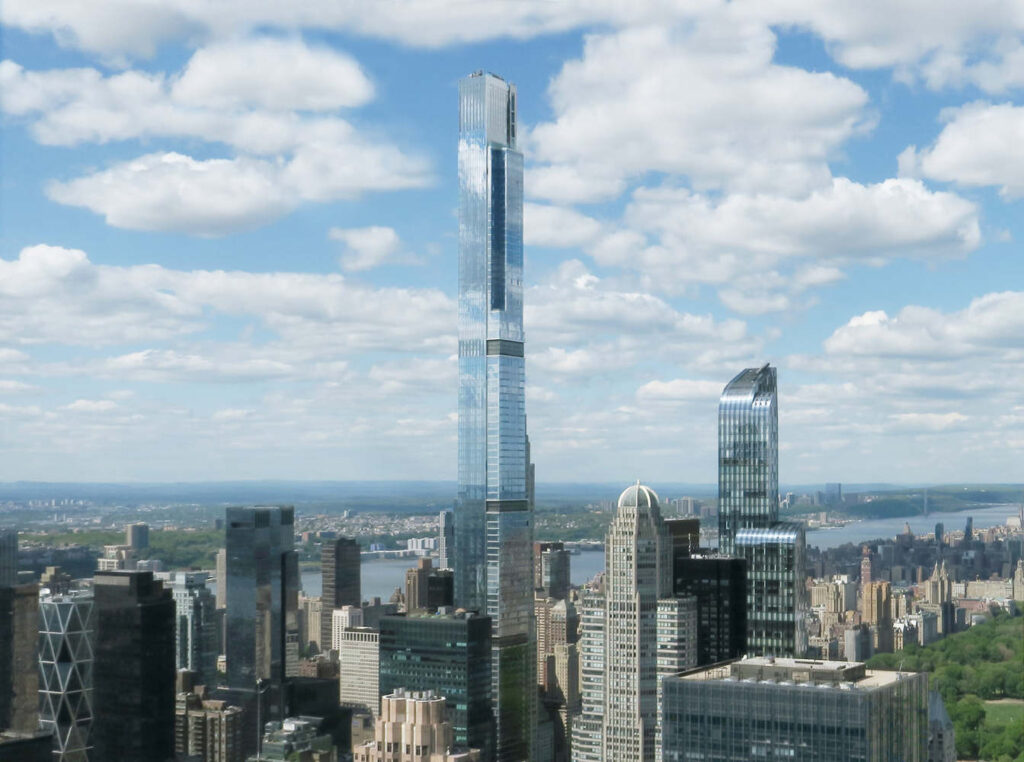 Central Park tower features the luxurious condominium residences, amenity spaces and Nordstrom department store (285,000 Square Feet).  The entrance of Nordstrom is on 57th road street as a main residence entrance while secondary residence entrance is on 58th road street.
A curved glazed façade installed on the 7-storey flagship Nordstrom which allowing natural light into the rottet studio designed interior.
Also Read: What is Plastic Road – Advantages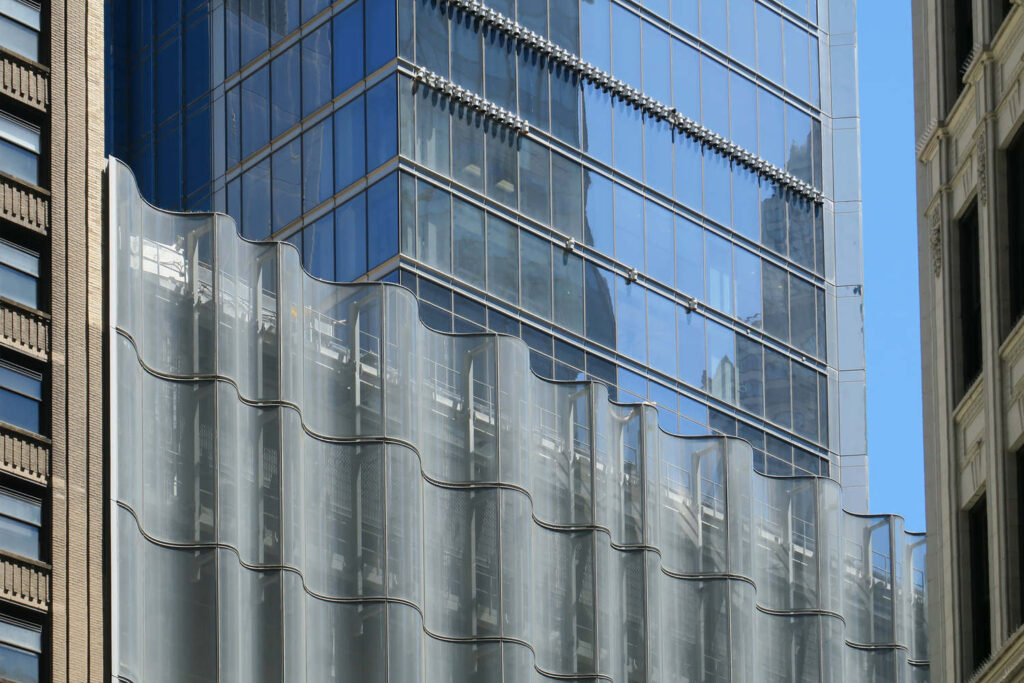 A 28 feet cantilever extended from the eastern side of building to maximize the view of central park. Cantilever part start from 290 feet above the art students league building and covers roughly 1/3 of the total space above that building. Central Park Tower has held the Guinness World Record for being the tallest cantilevered building.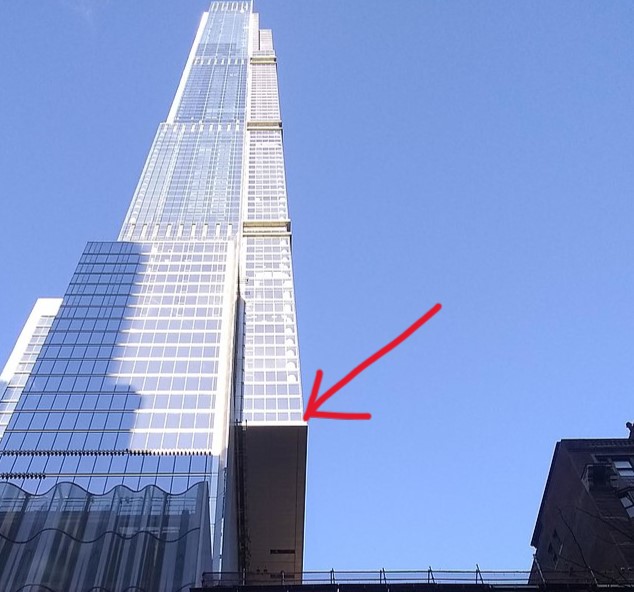 A 15,000 square feet terrace, indoor and outdoor pools, a playground and a fitness centers are introduced on 100th floor.
Also Read: What is Tunnel Formwork System
Central Park Tower: Structure Design Features
The foundation of central park tower is rested on hard soil. The foundation of tower consist the raft, spread and strip footings. The thickness of raft foundation is 2.4m. The superstructure is made of reinforced concrete and grid of structural steel.
The first 12 storey of structure was made of reinforced concrete and composite steel and concrete frame. Above 13th storey the superstructure is made of reinforced concrete. A roof consists 1.2m thick concrete panel.
Two Suspended tuned mass damper was installed at top of building to balance the structure against wind. A core structural wall system is adopted at the center of tower to stable the structure. On Higher stories, the corner contains setbacks and notches that also reduce the wind load. The cantilever part of building at easter side not structurally supported from ground that's why the large shear wall adopted between the cantilever to stable the structure.
Also Read: What is Monolithic Construction Technology