In this article, we listed the top and best Architecture Design Software that are widely used in architectural and engineering industry consisting most of the features and integration with other software to make work high class in category.
Listed all architectural software's are easy to understand and require moderate to high system configuration. And acquiring experience in particular software may be very helpful for your bright future.
So let's start, but before going into deep a request to you that is, if you get any valuable information from this article please comment "very valuable" and share with your friends. This small your steps give motivation to us and boost our energy to get more article like this.
Best Architecture Design Software for Building Structures
Any software, plugin or tool allow user to sort their works and get best result in short time. That means software, plugin or tools are made to save the time, energy and provide best result to users.
Here we going to discuss about architecture design software, Architecture needs these software's to transform their imagination to virtual reality or in a visionary form, from that client understand and put his point of view to clear the confusion between him and you about that product or building.
Here we listed the top architecture design software's that are widely in use in architectural industry to prepare various output such as plan, 3d models and design, interior design, exterior design, rendered images and videos, landscape planning and design, use for building information modeling, energy simulation, etc.
AutoCAD
Sketchup
Revit
Autodesk 3DX Max
Lumion
V-ray
Photoshop
1. AutoCAD
AutoCAD is one of the most famous software for architectural drawings and other drafting work since its launched. It's mostly used for 2D Drafting works such as plan, elevation, section, etc. 3d modeling features is also available, but due to complexity and simple design its not too in use.

Its consist the all features that required to complete a drawings in engineered and professional way. Its widely used in all area of civil, mechanical and electrical engineering.
In case of civil engineering, it is used to draw
Architectural plan, section, elevation
Structural drawings
Water and sewage treatment plant layout
Highway alignments and sections
Contour survey, topographical sections
Bridge sections, plan, elevations
Landscape plans
Mechanical, electrical, and plumbing services layouts, etc.
Pros
Most widely used
Easy to use
Consist the all function to draw engineering drawings
Best for 2D diagrams
Require less system configuration as compare to other software
Cons
3D Modeling is complicated
Consume more time for 3D modeling
Rendered output is not best in quality
Also Read: 5 Best Structural Design and Analysis Software
2. Sketchup
The next software come in our list is Sketchup which also one of the most popular architectural software. Sketchup is a three dimensional modeling and rendering software which is especially used for architectural planning and modeling purposes.

Sketchup first owned by google but now it acquired by Trimble. Its consist the all architectural features and option provide some uniqueness in 3d model.
A google earth features add extra benefits to user, its allow user (architect) to see the exact view of planned structure on the existing map by importing model and fixing on the site location.
Its have both free and paid version, paid version includes the extra features and option. This software is best for student to learn 3d modeling in a quick times.
Pros
Easy to use
Require less system configuration as compare to other software
Less time consumption
Consist the all functions and templates of architecture design
Easy to integrate with other software's
Third party Plug-in option add more features
Google earth feature allow you to see the exact you of your building, etc.
Also Read: Types of Rooms in Residential Building
3. Autodesk 3DX Max
Autodesk 3DX Max software is also used for architectural planning and designing purposes. Mainly, Autodesk 3DX Max software used for video games, animation and graphic design work.

It is a 3D modeling, rendering & animation software enables you to create expansive worlds and premium design. 3DX Max is known for its high quality design and animations.
Architect used this software for different kind of work such as 3D modeling, Animation, Interior design, Exterior design, Object modeling, etc.
Now Rhino 3d is a best alternative of 3DX Max software for architectural purpose due to its easiness and smooth work.
Pros
Create realistic 3D design
Very powerful software consisting all 3D Design & Animation features
Provides high quality images
Add-on Plugins and tools gives extra benefits
Cons
Require high configuration system
Not easy to understand, takes time to become expert
Expansive
Also Read: What is Urban Heat Island Effect
4. Autodesk Revit
Autodesk Revit, one of the best architecture design software consisting all the features of designing and planning of structures. It is specially made for Building information modeling (BIM).
Revit is one point solution for all architectural and other services works. It's rapidly replacing AutoCAD, due to its unique drafting and 3D Modeling feature.
It includes the all features and tools to provide a perfect 3D Modeling which consist the whole Building Information such as Architectural details, Structural details, reinforcement details, mechanical, plumbing and electrical details, and Other services details, etc.
Due to this, engineers gets additional benefits to understand the actual structure and its design-construction process. Also, by using this software conflict between architectural based model and structure based model can be solved quickly.
Now, Revit is most widely used software in engineering and technology sector in which architectural design is mostly done by this software.
So, if you plan to learn about any software than try it. Revit have a great scope in future and may be your career shall be succeed by become expert in this software.
Pros
Create realistic 3D design
Powerful software consisting all 3D Design & architecture templates
Provides high quality work
Add-on Plugins and tools gives extra benefits
Used for Building Information Modeling (BIM)
Quantity Workout
Planning and scheduling work
Energy simulation
Used for other engineering services works such as Mechanical, Plumbing, and Electrical works, etc.
Cons
Required high configuration system
Expansive
Not easy to understand, takes time to become expert
Also Read: 5 Way to Reduce UHI Effect
5. Lumion
Lumion is a 3D rendering software that is specially made for architect to make their visualization into realistic view. It is used to render 3D modeling with high quality finishing.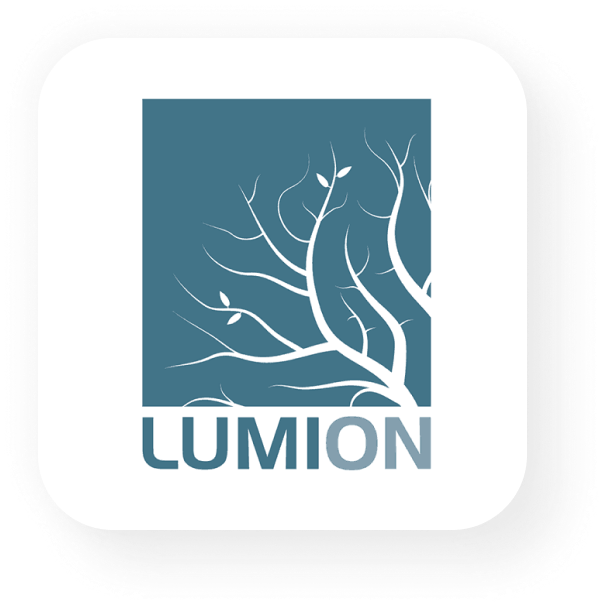 Generally, Lumion is one type of extension that is used with other 3D Modeling software such as Autodesk 3DX Max, Revit, AutoCAD, Blender, etc. to create awesome images, videos and 360 degree panoramas.
Lumion is also mostly used software by architect to show their imagination in innovative and high quality way. It is easy to use software. It is paid software, here is the purchasing link or you can try it up to 14 days at free of cost.
Also Read: Different Types of Road Patterns
6. V-Ray
V-ray is also one of the most powerful render tool that is also used to give the architect imagination in realistic manner. It is 3D Rendering extension that is used by various architecture design software such as 3DX, Maya, Revit, Sketchup, Rhino, etc.

It is used for interior and exterior design f buildings. Also, It is used for Product design, Video Games, VFX, Automotive, Software development industry.
V-ray is also mostly used by every architect to form their visualization into a High Quality view. Here we attached buy link of V-ray software.
Also Read:
7. Photoshop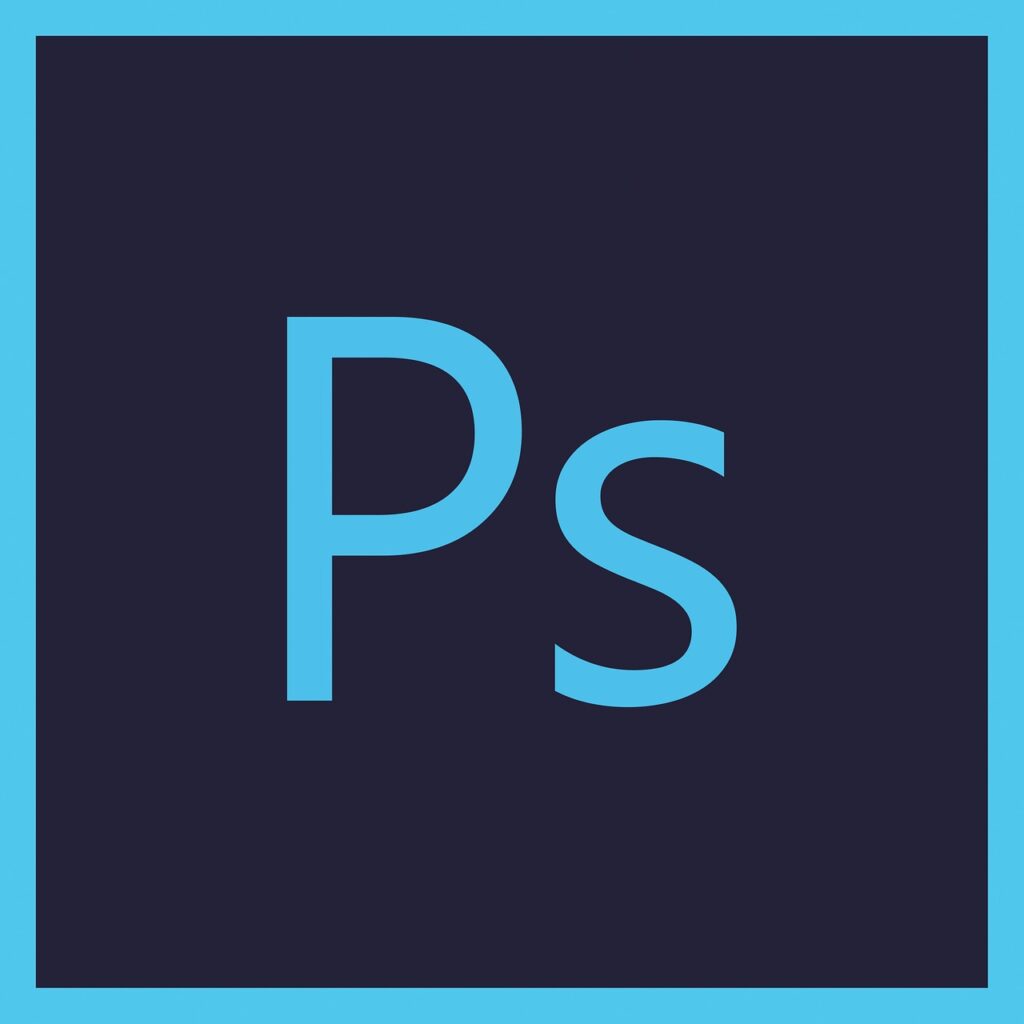 Photoshop is one of the very powerful software by adobe in graphic design industry, and it is also used by may architect to create and edit interior and exterior design.
Also Read: What are the roles of civil engineer
Join Our Telegram Channel to get such type of information as soon as possible, and have a chance to become first 100 subscriber of our channel.